Pittsburgh Family Tradition.
Since 1958.
Thank you Pittsburgh.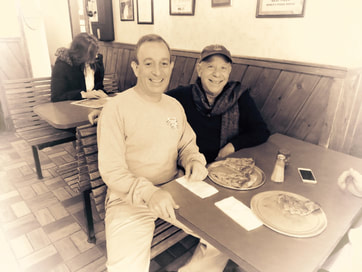 Mineo's Pizza House has been winning awards in Pittsburgh
for over 40 years.

We can't help but LOVE our customers & our incredible employees over the years.
And all our regular fans that stop in to tell us just how long they have been eating Mineo's Pizza…
​
It is truly remarkable and makes us feel so proud to be a family tradition in such a great city.

Thank you Pittsburgh!
---
---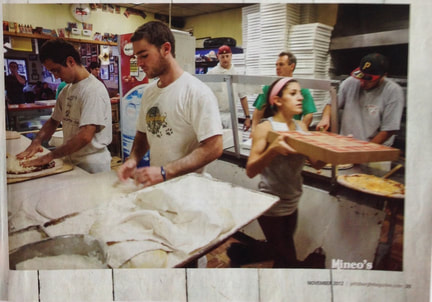 Pittsburgh Magazine
Mineo's pizza is fully loaded, featuring briny, chewy crust with a hint of cornmeal, spicy tomato sauce, abundant super-salty cheese (secret ingredient: aged provolone) and "buried" toppings. The phone never stops ringing at this Pittsburgh favorite, which opened back in 1958 and has since spawned several imitators. The pies are so popular that they can be overnighted to any U.S. city (how's that for service?).
Best-seller: Pepperoni
2128 Murray Ave., Squirrel Hill; also Mt. Lebanon (412/344-9468)
412/521-9864,
mineospizza.com
- See more at: http://www.pittsburghmagazine.com/Pittsburgh-Magazine/November-2012/The-Best-Pizza-in-Pittsburgh/index.php?cparticle=3&siarticle=2#sthash.KFOs0Prm.dpuf
---
---

---
---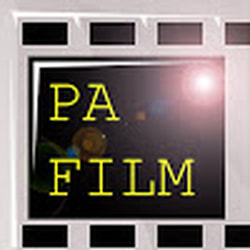 Pennsylvania Film Tax Credit
"I directed four 30 second Public Service Announcements promoting the Pennsylvania Film Tax Credit early in 2013. Each spot focused on an individual vendor who benefitted from the increased film work in PA. Later, the four spots were cut into one longer spot." Jeff Garton DP.
https://youtu.be/l_xTHvgaioc?list=UUBs5o9xeZBHiT5OjvjpB_tA
---